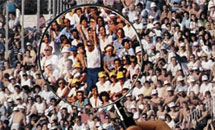 Having trouble targeting your customers? We can target your audience based on interest, age, location, gender and more. Don't know who your customers are? We'll help you choose the right demographic.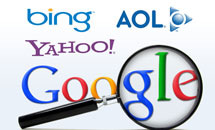 We work with various paid and organic advertising methods ranging from search engines (Google, Yahoo, etc), social media (Facebook, Instagram, Google+, Plenty of Fish, etc) to display networks.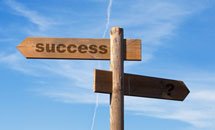 Plotting the Road to Your Success
Are your campaigns not performing like they should? We've paved the road to success before, stop struggling and allow us to optimize your traffic and increase your ROI!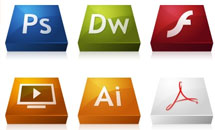 We work with clients to design the creatives, landing pages and social media posts to make any campaign a success. Whether it's a simple image for a post on Facebook or a complete corporate identity, we can do it all.